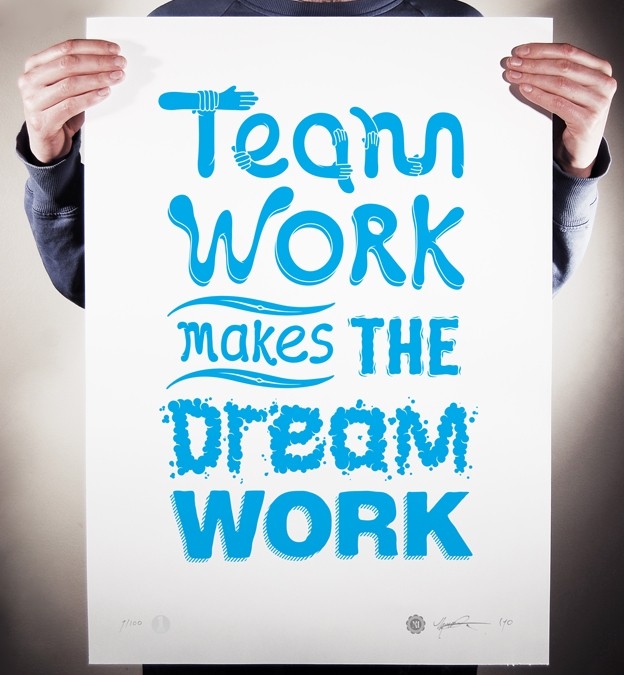 All about how to put together your very own 'Wedding Team'. And we are not talking about your maids and ushers, but about finding and picking the right suppliers that you will simply adore working with.
read more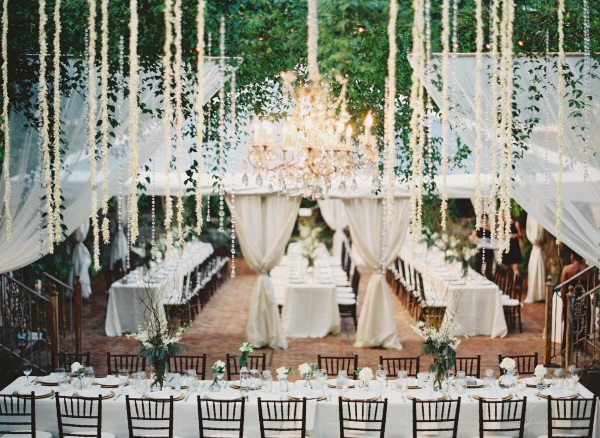 Outdoor weddings are romantic and beautiful, with natural beauty all around you lessening your need to decorate. Just a little decoration mixed with natural greens can create quite a remarkable scene. If you're thinking about hosting an outdoor reception, we have some beautiful ideas to get you inspired!
read more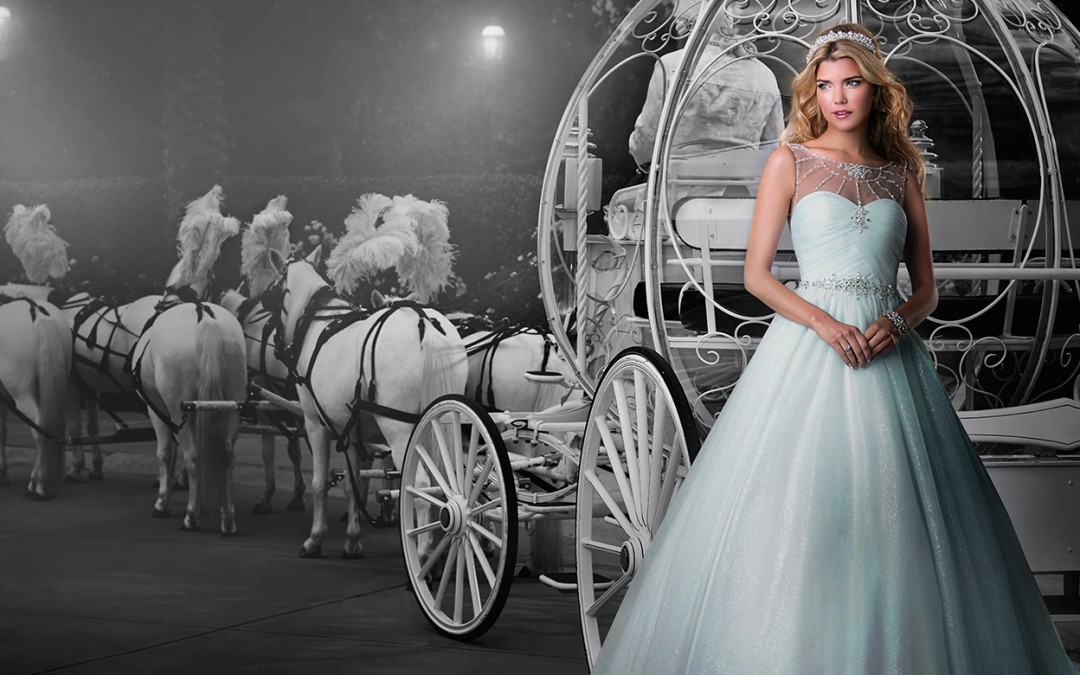 Costume designer Sandy Powell tells us about the thousands of hours of work, and many, many crystals, that went into Disney's new live-action fairy tale.
read more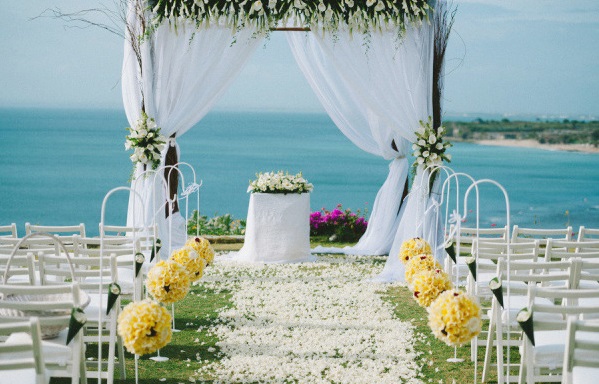 Designing the perfect wedding altar is as important as finding the right wedding dress, because this is where many of the most magical and momentous memories of your wedding day will occur.
read more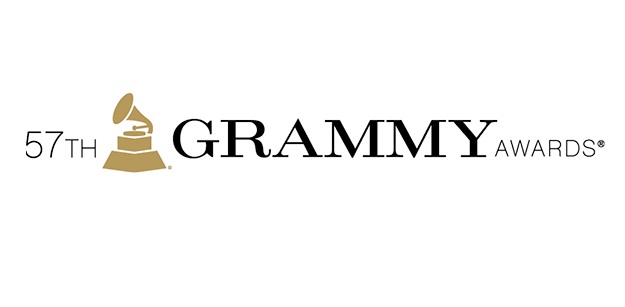 While the Oscars is known for gorgeous gowns and impeccible hair and makeup, the Grammys is always about experimentation — for better or worse. While some of music's best ruled the red carpet, others flopped. Scroll through the gallery to see which stars scored top marks in the style department and which need to step things up for the next awards show.
read more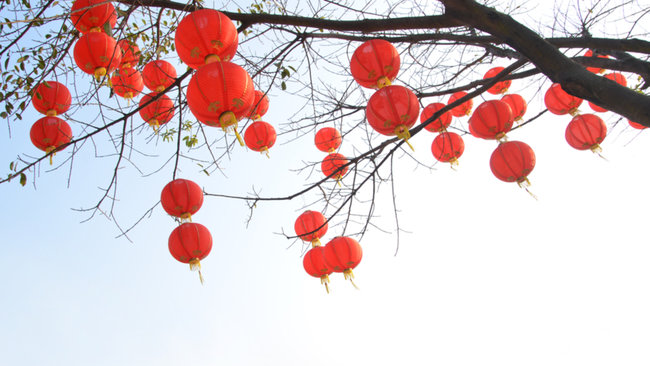 2015 Chinese new year in Melbourne
read more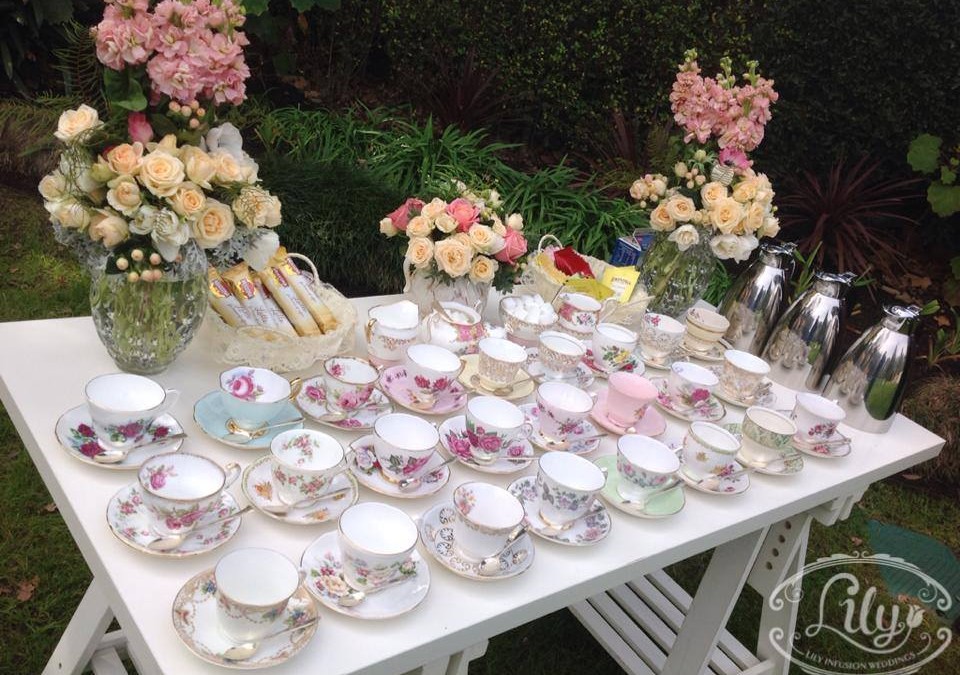 Create your vision for an English-style high tea wedding.
read more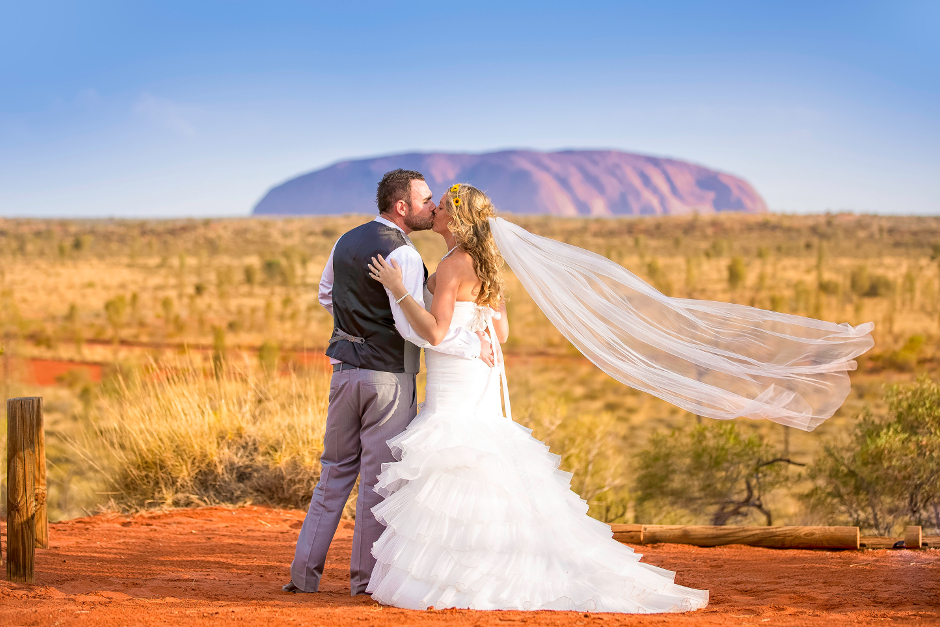 It used to be that travelling overseas was saved for the honeymoon. Nowadays, brides and grooms are packing their bags for the wedding itself and Australia is a popular destination, especially for Chinese couples.
read more
Taiwanese singer and actor Jay Chou has released footage of his fairytale English wedding to model Hannah Quinlivan
read more