What we do & Who we are
Lily Infusion Weddings and Events was established in 2010, being one of the first Asian/Chinese cultured wedding planner and stylist in Melbourne.
We work hard to ensure you have the perfect day!
The team has a vast amount of creative ideas and inspirations. We can help putting your ideas together and adding a professional high standard touch. We create personal and detail rich events that are tailored to individual needs, giving you and your guests unforgettable memories to share.
Please get in touch to share the vision you have for your dream event, our friendly team member love to assist you with any special occasions!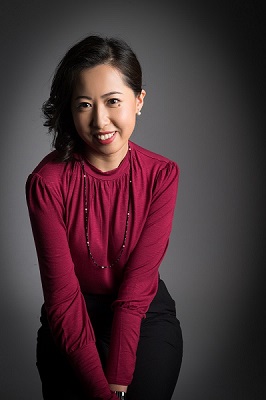 Lily
Founder | Senior Planner and Stylist
Chinese/English MC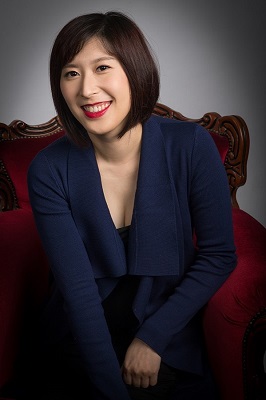 Jackie
Event Planner | Stylist
I love food, travelling, observing every little details which can be inspired and utilized creatively in the weddings.
Friendly and serious, humorous and being a perfectionist are tags of myself. I believe every single wedding has its own story.
We all have our own visions on what a perfect wedding should be. Someone's wedding might not suite you. There are no two weddings that are exactly alike in this world. Because every couple is different and such Unique is the key to build a memorable wedding between you and your loved ones.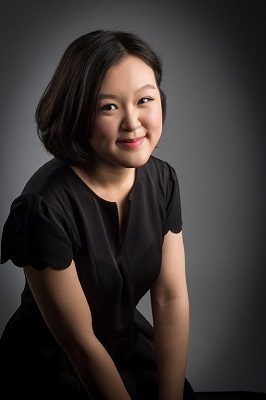 Joanne
Wedding Planner | Coordinator
It was during my years at Uni I knew I wanted to build a career in events. With a little background in PR, media and communications, I now stepped in the wedding industry.
To me, a unique wedding is one that truly reflects your personality and style perfectly in every aspect. My role is to bring ideas, assist and guide you to create your personalised dream wedding along the way, with the same care and level of attention to detail.
When I am not working on weddings, I am a real foodie and travel enthusiast. I plan all itineraries every time I go travelling and I enjoy doing it so much!
I would love to hear your ideas for your own wedding day. Happy wedding planning!
Winnie
Lead Make-up and Hair Artist