What we do & Who we are
We are a young and vibrant yet professional and creative team, having great passion in weddings and events and love what we do! Our friendly consultants love to assist you with your special occasions. Our diverse team members with our expert knowledge & skills and experiences allow us to provide you with creative ideas, designs and planning tools to lead up to your wedding day. We are proud to be associated with some of industry leading and reputable event service providers to ensure value for money services and products you can get. With our Chinese background, we offer specialised Asian or Chinese cultured wedding planning services and assistance to Asian clients.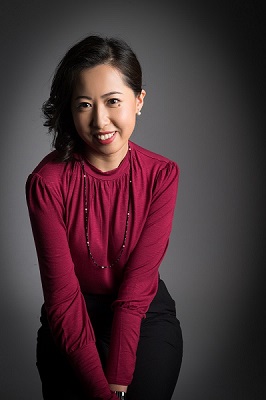 Lily
Founder | Senior Planner and Stylist
Chinese/English MC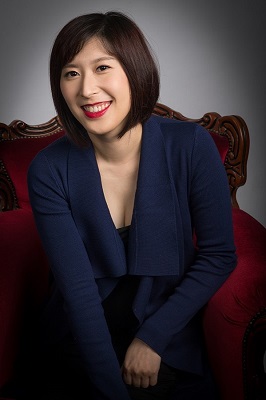 Jackie
Event Planner | Stylist
I love food, travelling, observing every little details which can be inspired and utilized creatively in the weddings.
Friendly and serious, humorous and being a perfectionist are tags of myself. I believe every single wedding has its own story.
We all have our own visions on what a perfect wedding should be. Someone's wedding might not suite you. There are no two weddings that are exactly alike in this world. Because every couple is different and such Unique is the key to build a memorable wedding between you and your loved ones.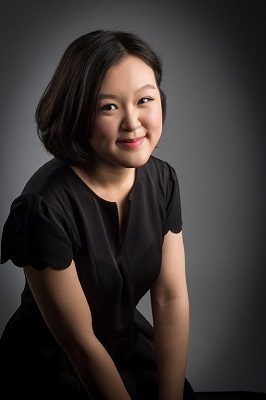 Joanne
Wedding Planner | Coordinator
It was during my years at Uni I knew I wanted to build a career in events. With a little background in PR, media and communications, I now stepped in the wedding industry.
To me, a unique wedding is one that truly reflects your personality and style perfectly in every aspect. My role is to bring ideas, assist and guide you to create your personalised dream wedding along the way, with the same care and level of attention to detail.
When I am not working on weddings, I am a real foodie and travel enthusiast. I plan all itineraries every time I go travelling and I enjoy doing it so much!
I would love to hear your ideas for your own wedding day. Happy wedding planning!
Winnie
Lead Make-up and Hair Artist