Amy & Luke Wedding
@ Grand Hyatt Melbourne
Pastel Rainbow Theme
at
Grand Hyatt Melbourne
You can't beat a petty rainbow and why not miss the opportunity to introduce one in your wedding ceremony. It does not have to be full on and introduced in every part of the wedding, but perhaps in small doses to compliment your white gown.
So soft and elegant this style is perfect for winter and spring weddings where colours tend to remain slightly more muted.
For something that really says wow, why not incorporate the rainbow wedding theme into your dress or have your maids dress in the collection of pretty pastel shades.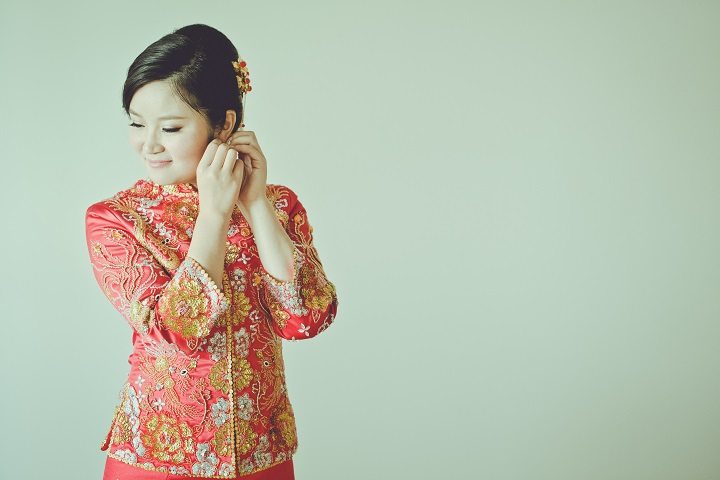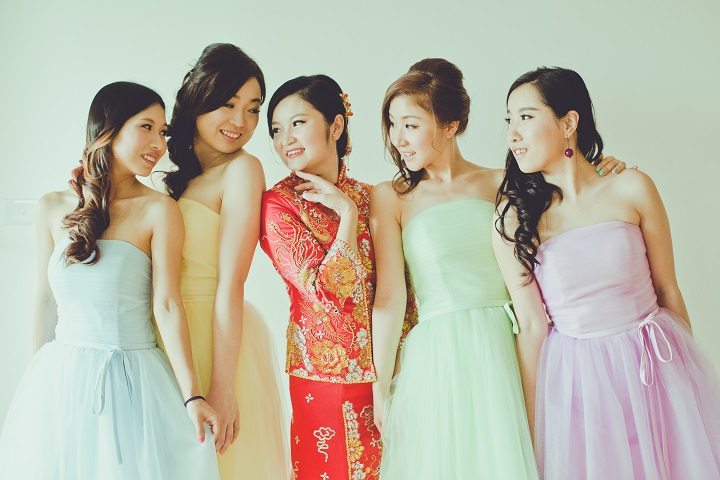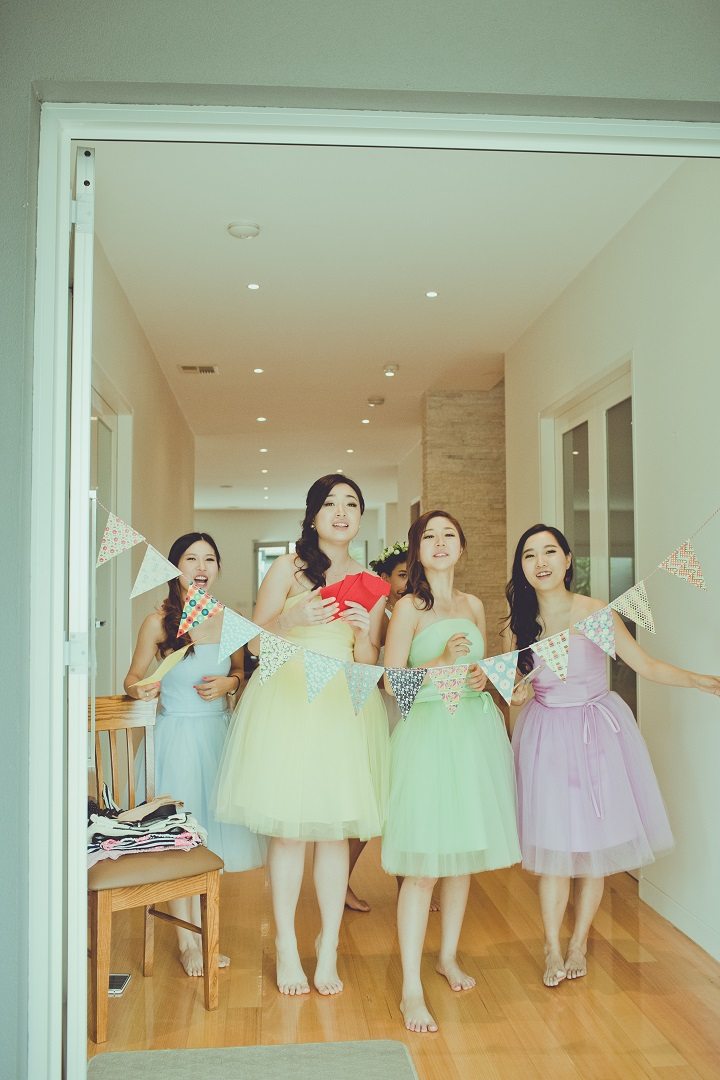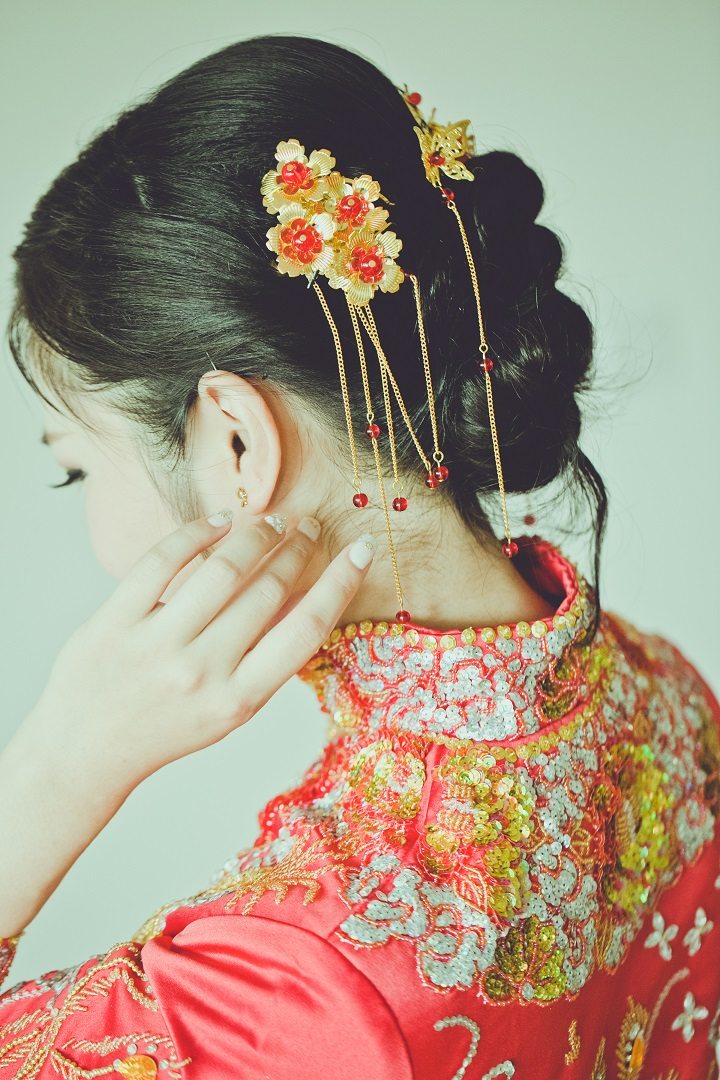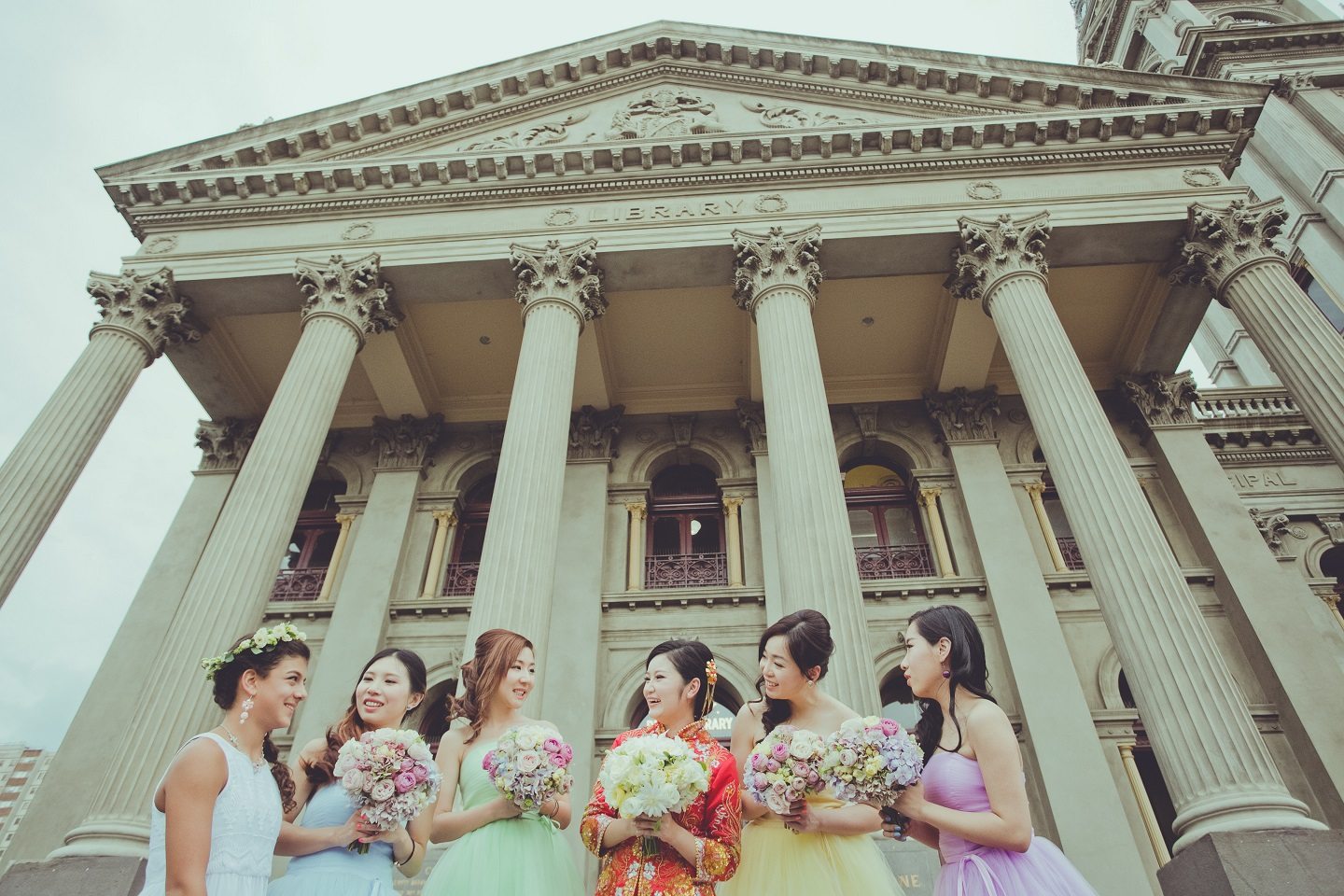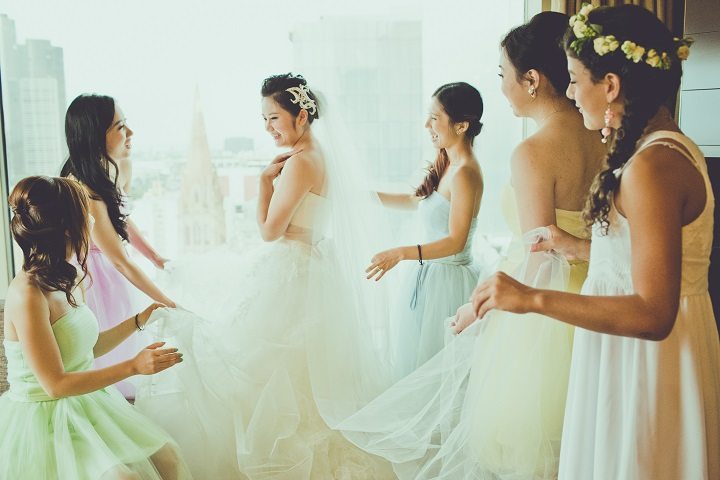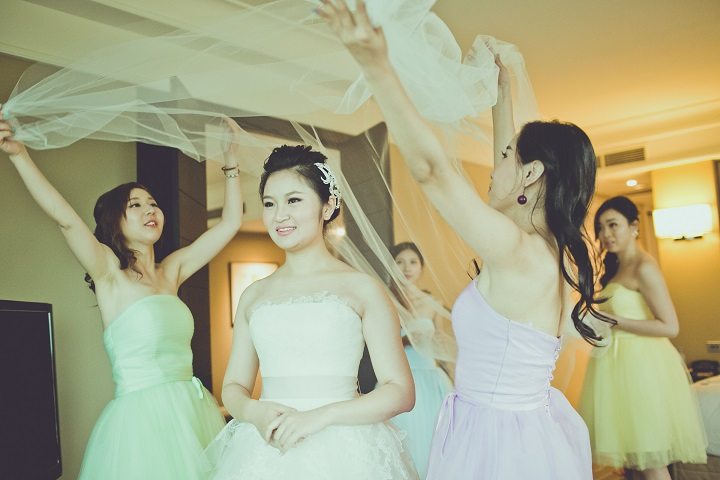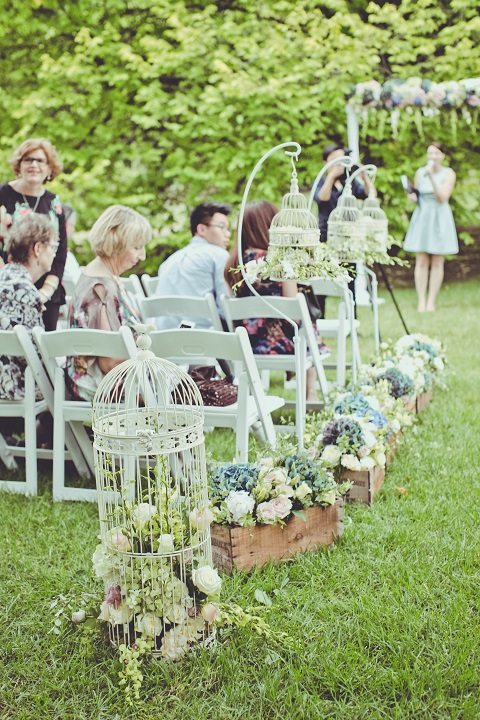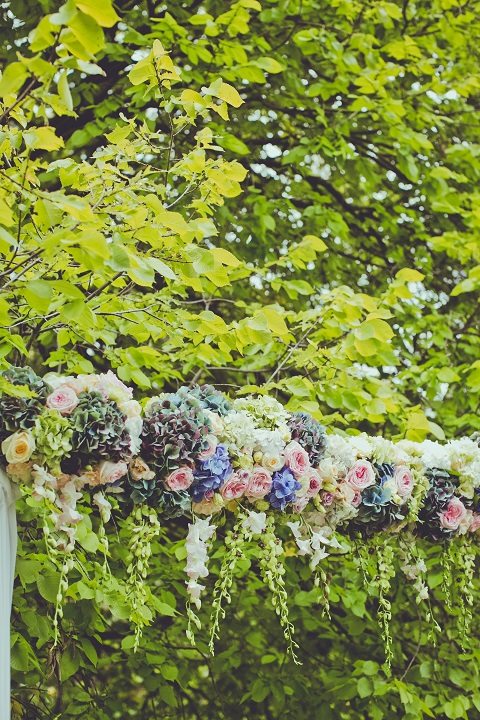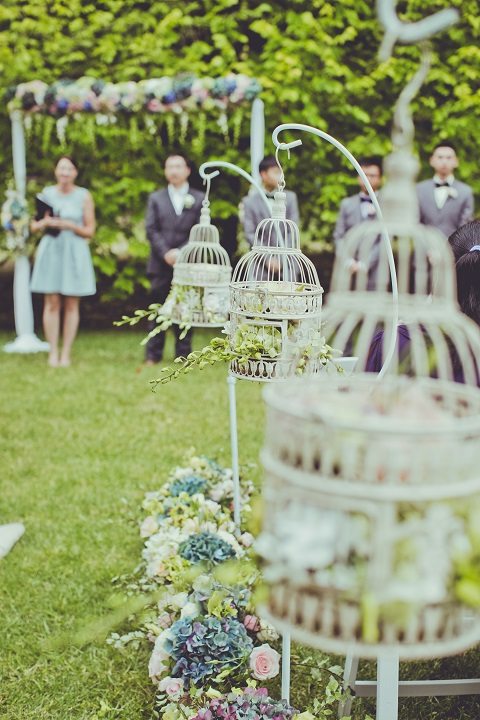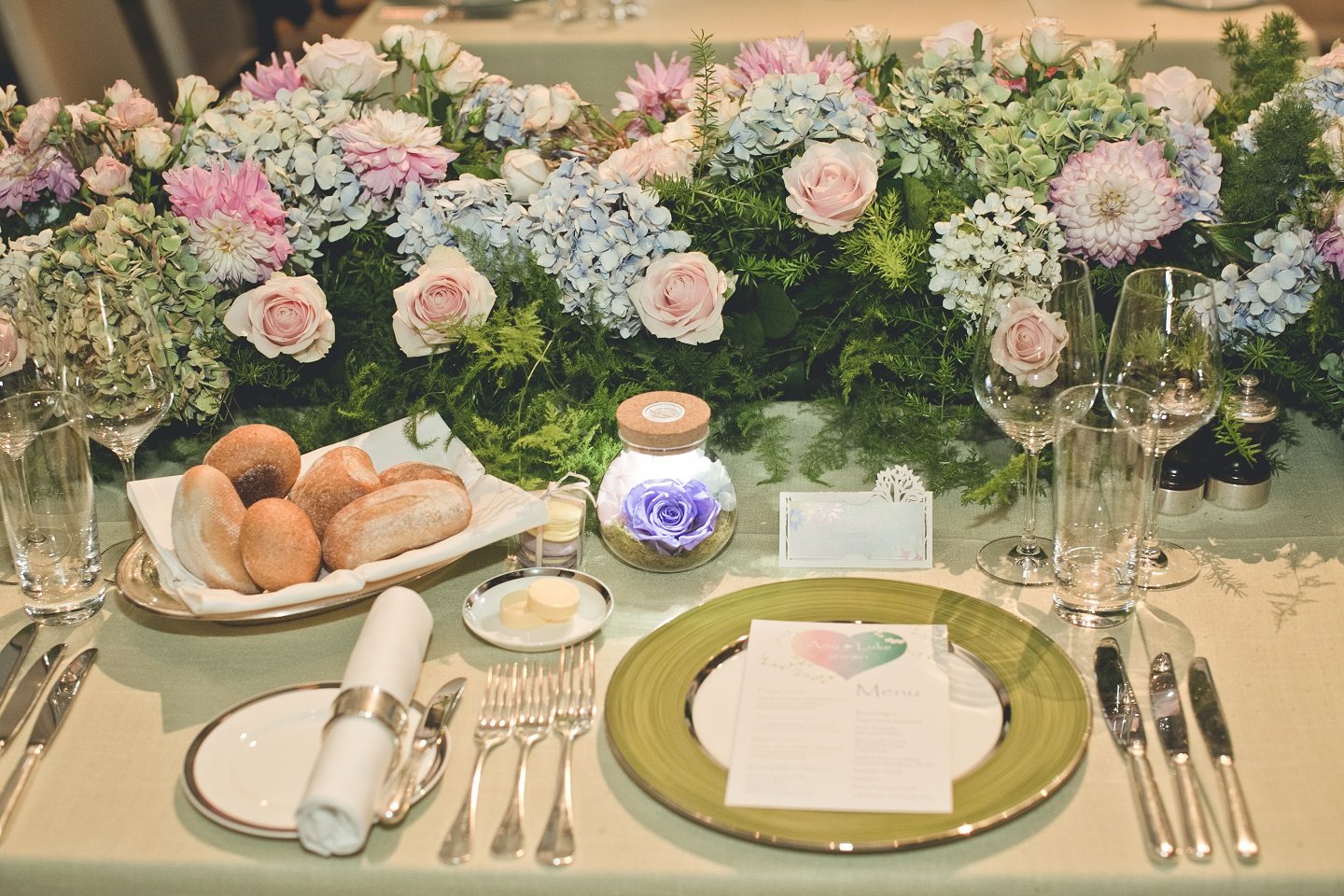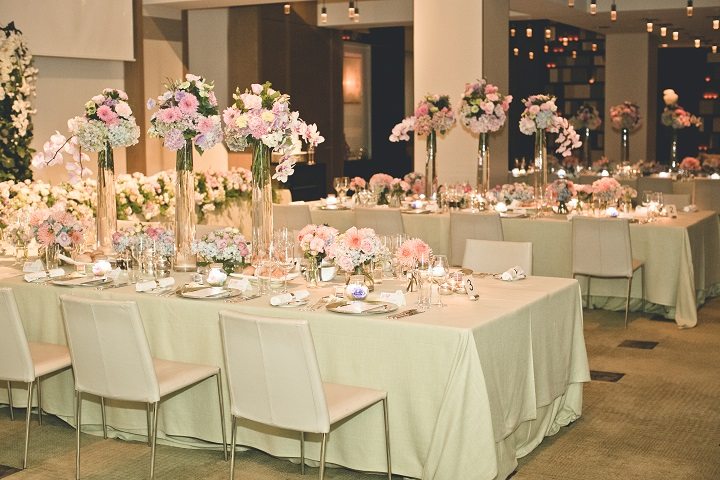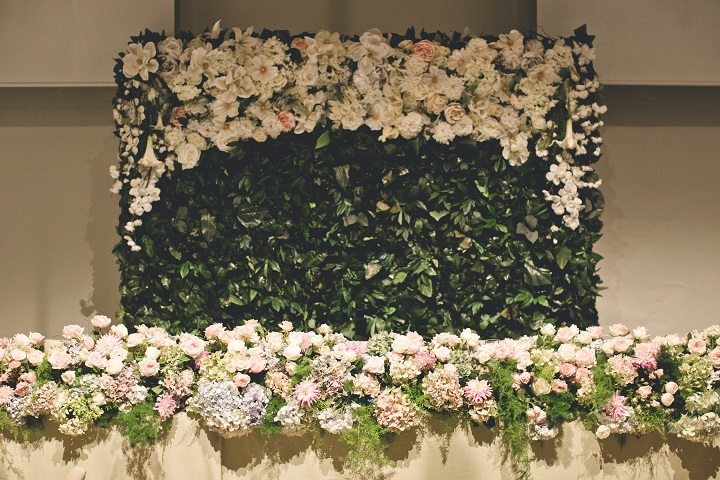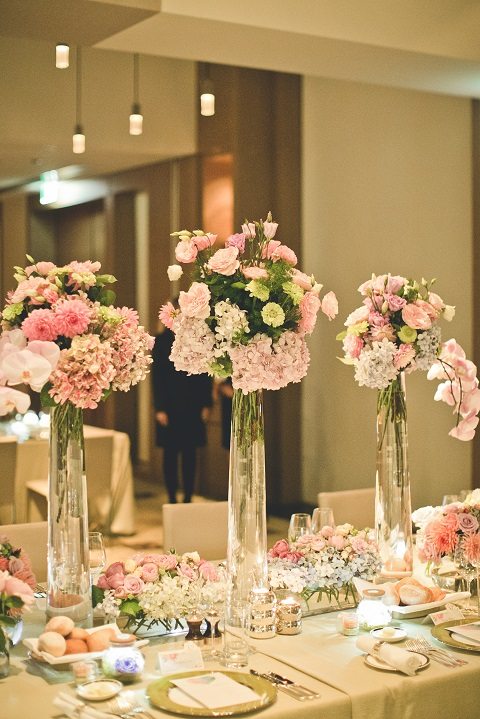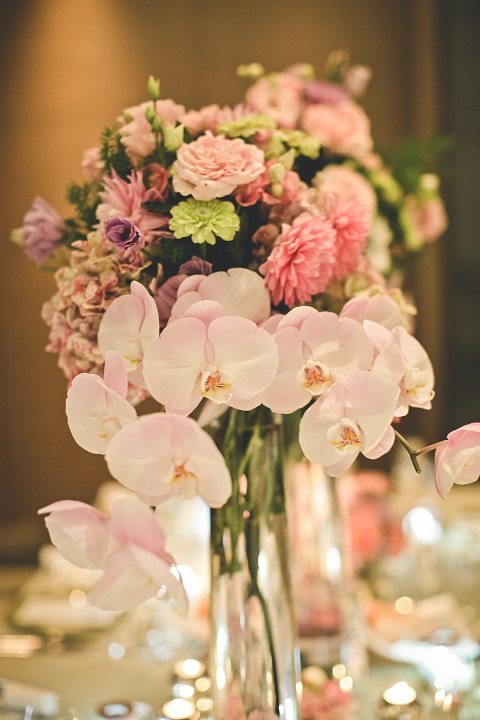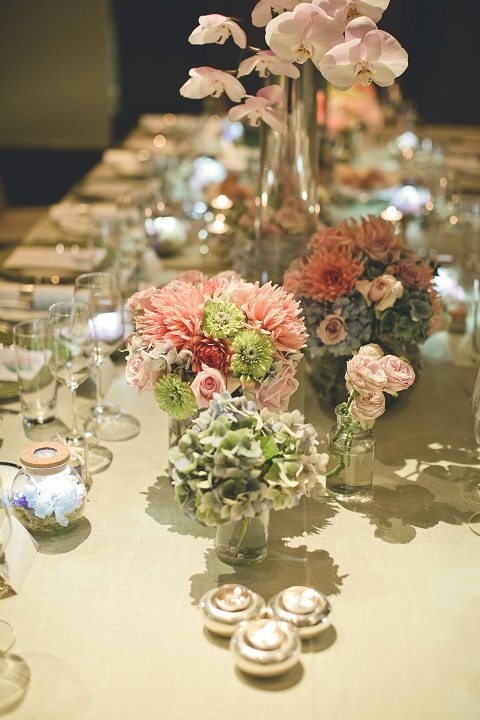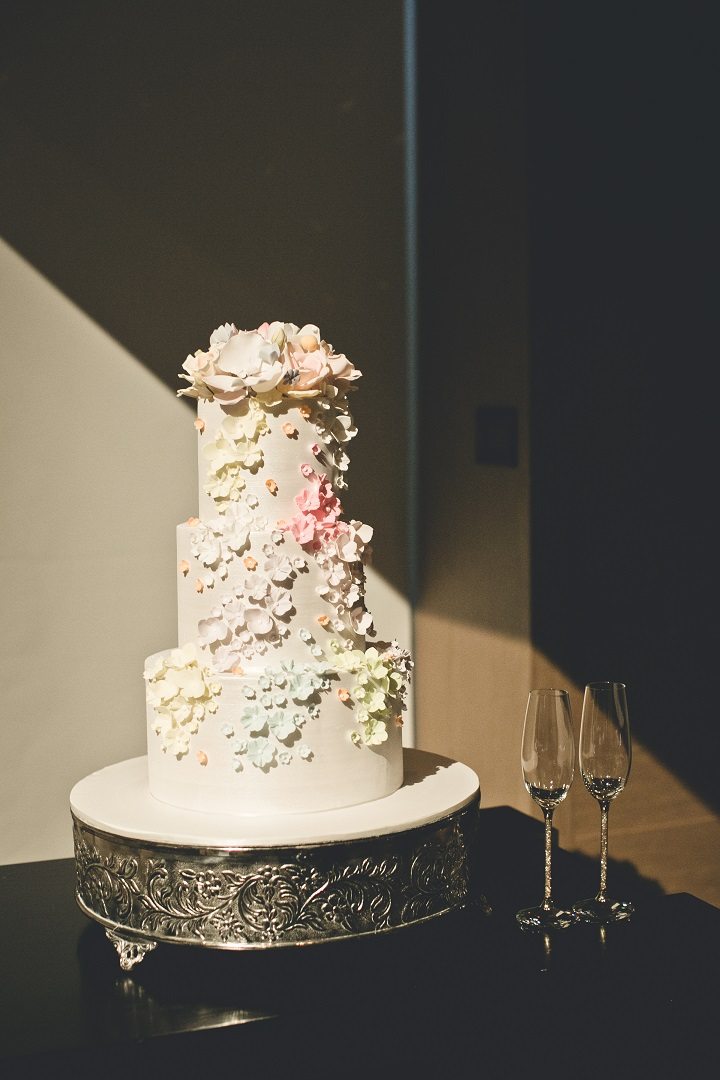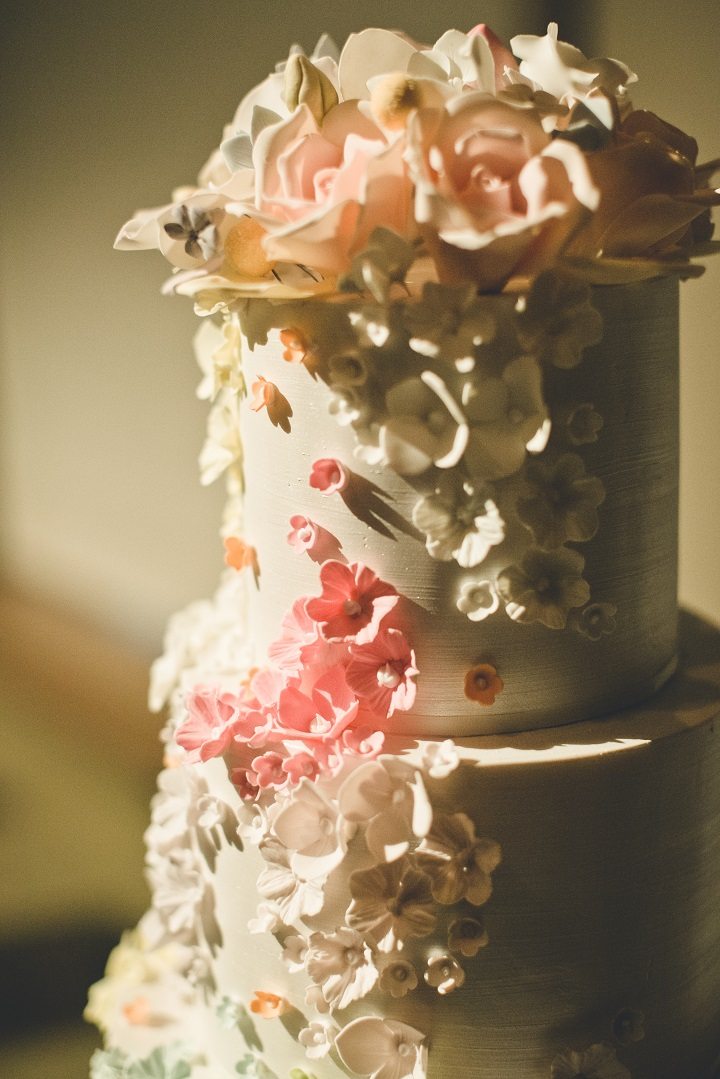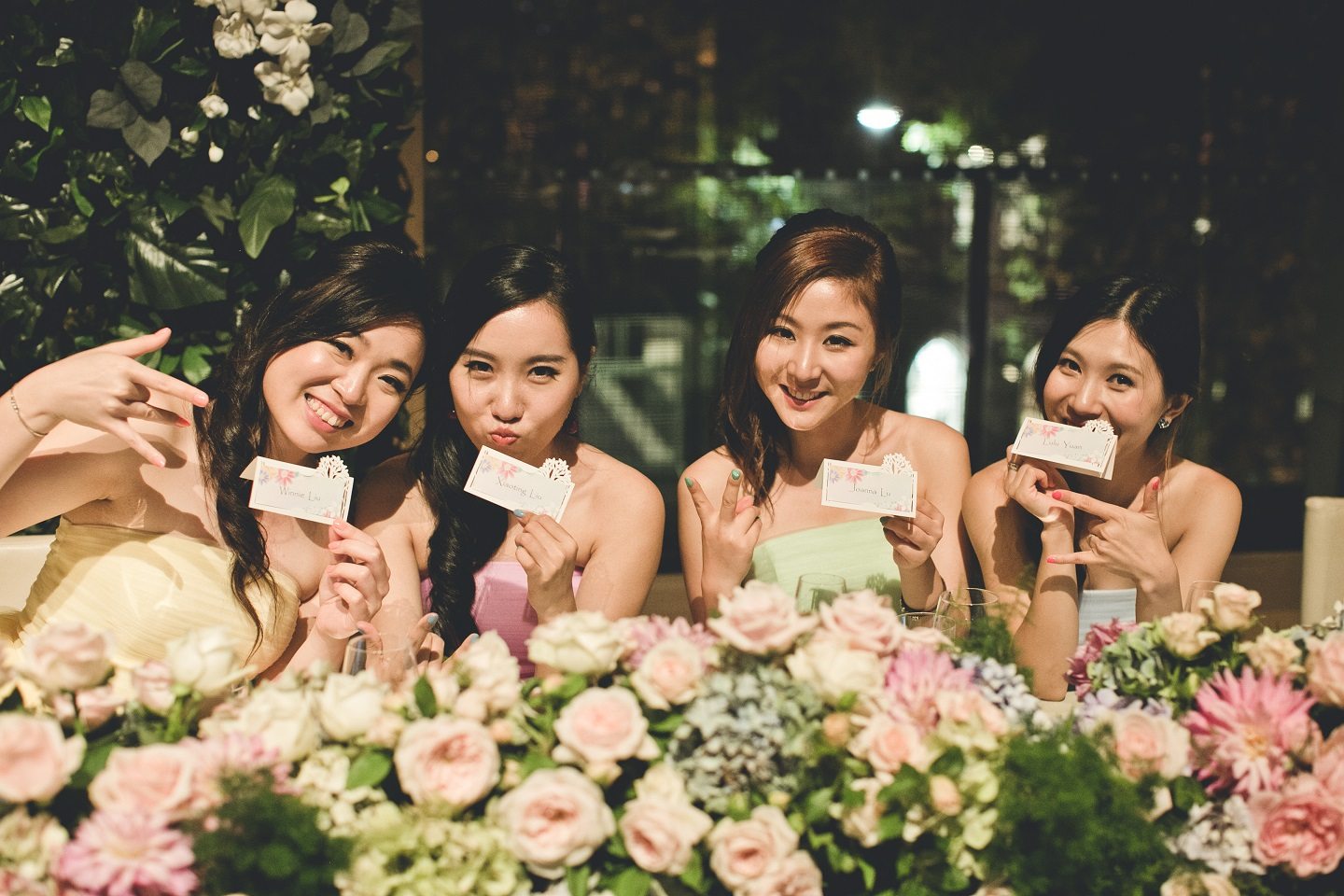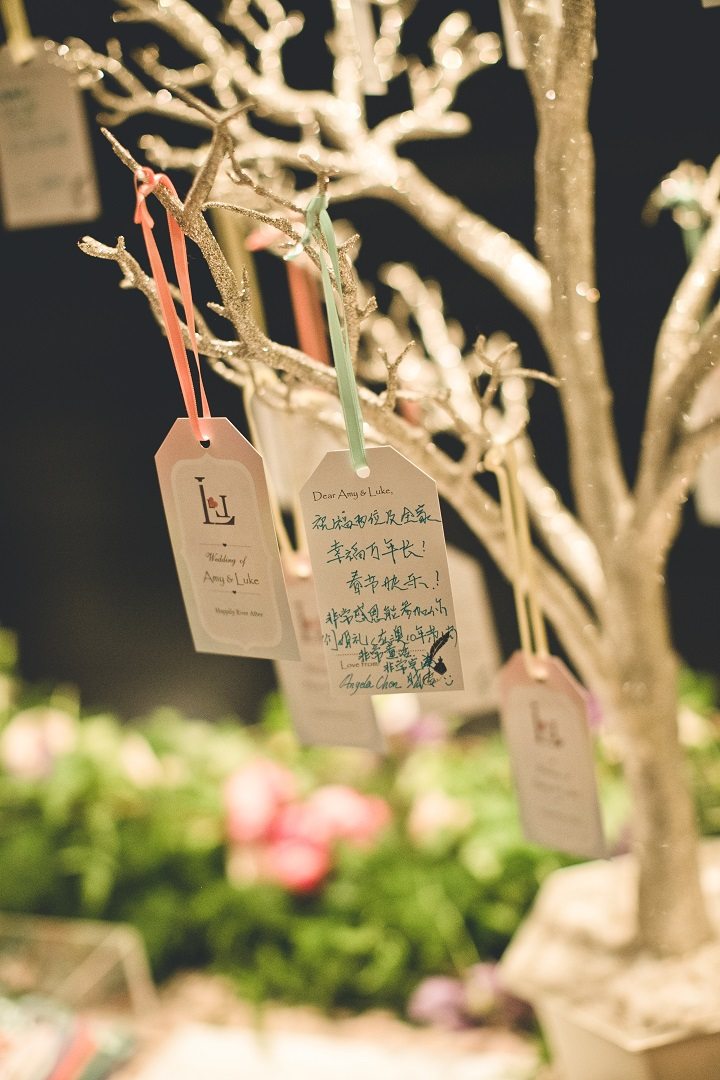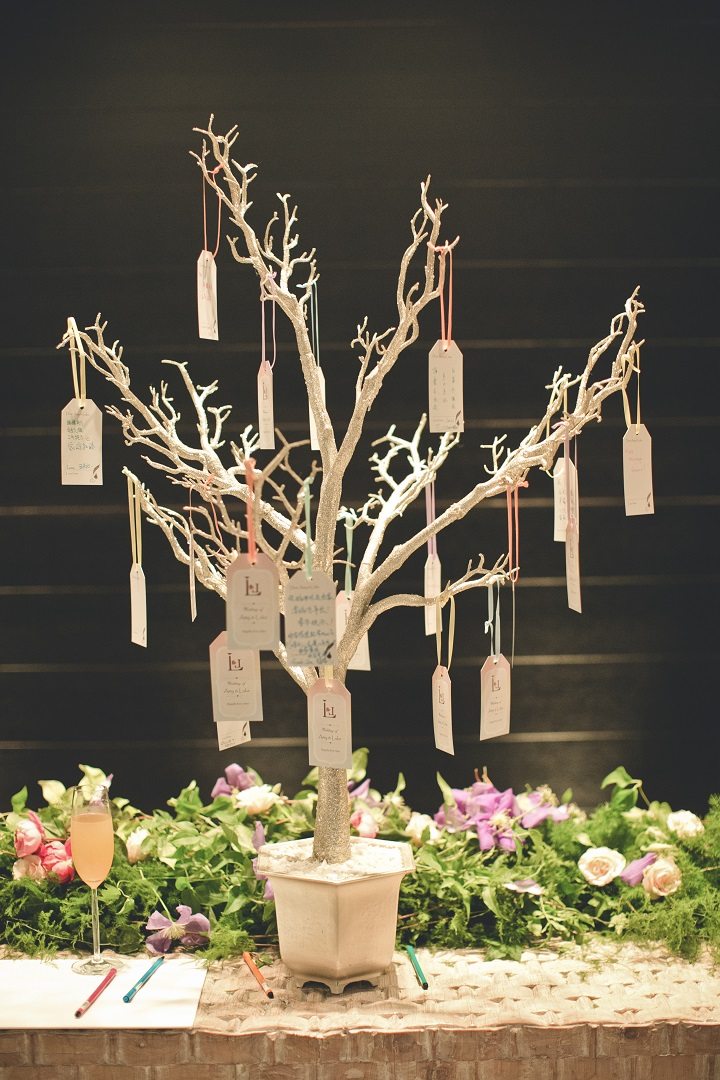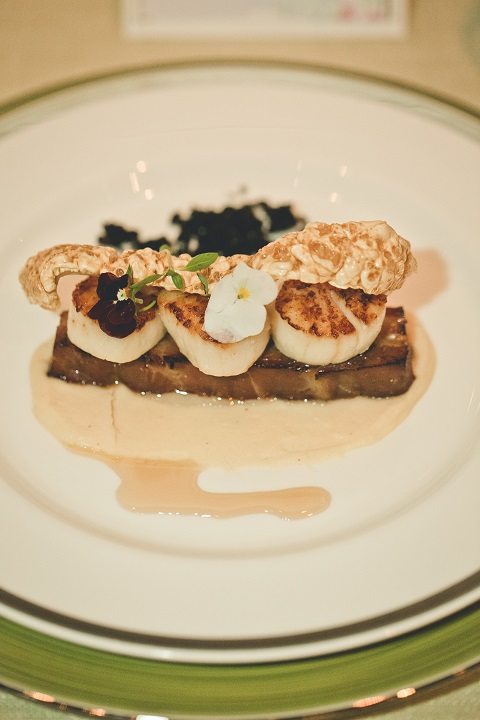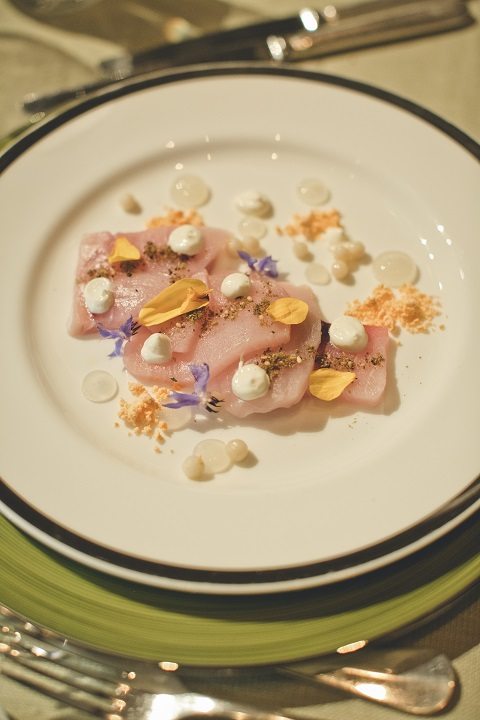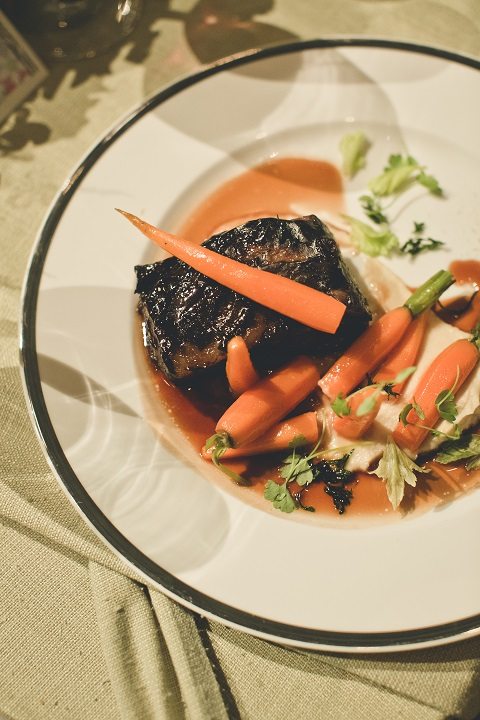 Creative concept planning, styling and decoration: Lily Infusion Weddings & Events
Photo: Duuet Photography
Venue: Grand Hyatt Melbourne
Florist: Antaeus Flowers